Earn Up To $467 Per Sale With $3000 In JV Prizes
A Brand-New, Self Updating PLR Site Creator That Comes With 25,000+ Ready-To-Sell PLR Products Without Any Coding Or Designing Skills
Now Create Self Hosted PLR Sites & Sell Articles, Audio, Content, eBooks, Training, Videos, Software, Scripts, Themes, Plugins Etc Under Your Brand Name To Business Owners With Next Generation PLR Website Creator Launched Till Date...
Launch Ends On
10th JUNE
11:59 PM EST
A Brand-New, Self Updating PLR Site Creator That Comes With 25,000+ Ready-To-Sell PLR Products Without Any Coding Or Designing Skills
Create Stunning PLR Sites Without Any Prior Coding Or Design Skills

Profit Instantly By Selling 25000+ PLR Products To Hungry Audience

Offer Them As Free (Lead Grab) or Premium Membership & Collect Payments

Add Your Payment Links To Convert Visitors Into Lifetime Paid Members

Unlimited Commercial License Included To Provide Red Hot Services To Hungry Clients & Bank In Big

Limitless Hosting Included At No Extra Cost

Fully Cloud-Based So Nothing To Download Or Install

100% Newbie friendly & Super Easy To Use
​
Here Is Why You 
Should Promote PLRPOWER
We have got congruent funnel

packed

with upsells that make PLRPower the powerful tool for our subscribers to generate good results and big commission online

I ALWAYS recip.

Promote the PLRPower launch

and we will do the same for you when you release something that fits our list..

PLRPower comes loaded with robust features

that enable you to create set-n-forget PLR platform Pre-loaded with 25K PLR Items In Seconds.

We have used high-quality,

professional

designers, videographers, and copywriters

to make sure you get the best conversions and make as much money as possible

You can make

up to $467 per customer

with our congruent funnel that's filled with upsells that are proven to convert.
Sign up to get into touch for IMPORTANT launch and leader board updates. Nothing else
In this JV Page, 
​
You'll discover a never seen before opportunity to create your own self hosted & fully automated PLR sites packed with 25000+ RED HOT PLR Products…
With no monthly fees and no annual fees during this launch period. 
​
So, 
If you too are willing to profit from the hottest, & widely untapped world of selling info packed PLR products to hungry audience, 
Without creating a single website yourself, without paying huge every month for hosting & domain, without any coding & designing skills, and without chasing freelancers who don't give results even after full settlement,
You're in for a great surprise today…
​
Presenting PLRPower
A Brand New, 1-Click PLR Site Creator That Comes With 25000+ Ready To Sell PLR Products Without Any Coding Or Designing Skills.
Get Launch and Contest Update, 
Nothing More:
​
​
                          STARTING:                                               ENDING: 
      JUNE 6th   AT 11 AM EST            JUNE 7TH   AT 11:59 PM EST 
​
​
​
                          STARTING:                                               ENDING:
 JUNE 8TH AT 12 AM EST               JUNE 9TH   AT 11:59 PM EST
​
​
​
                         STARTING:                                                   ENDING:
   JUNE 10TH   AT 12 AM EST                 JUNE 10TH  AT 11:59 PM EST
Note : In order to qualify for a prize, you need to earn at least the same amount in commissions or you'll receive Prize on Pro-Rata Basis.​
No teams - every man and woman for themselves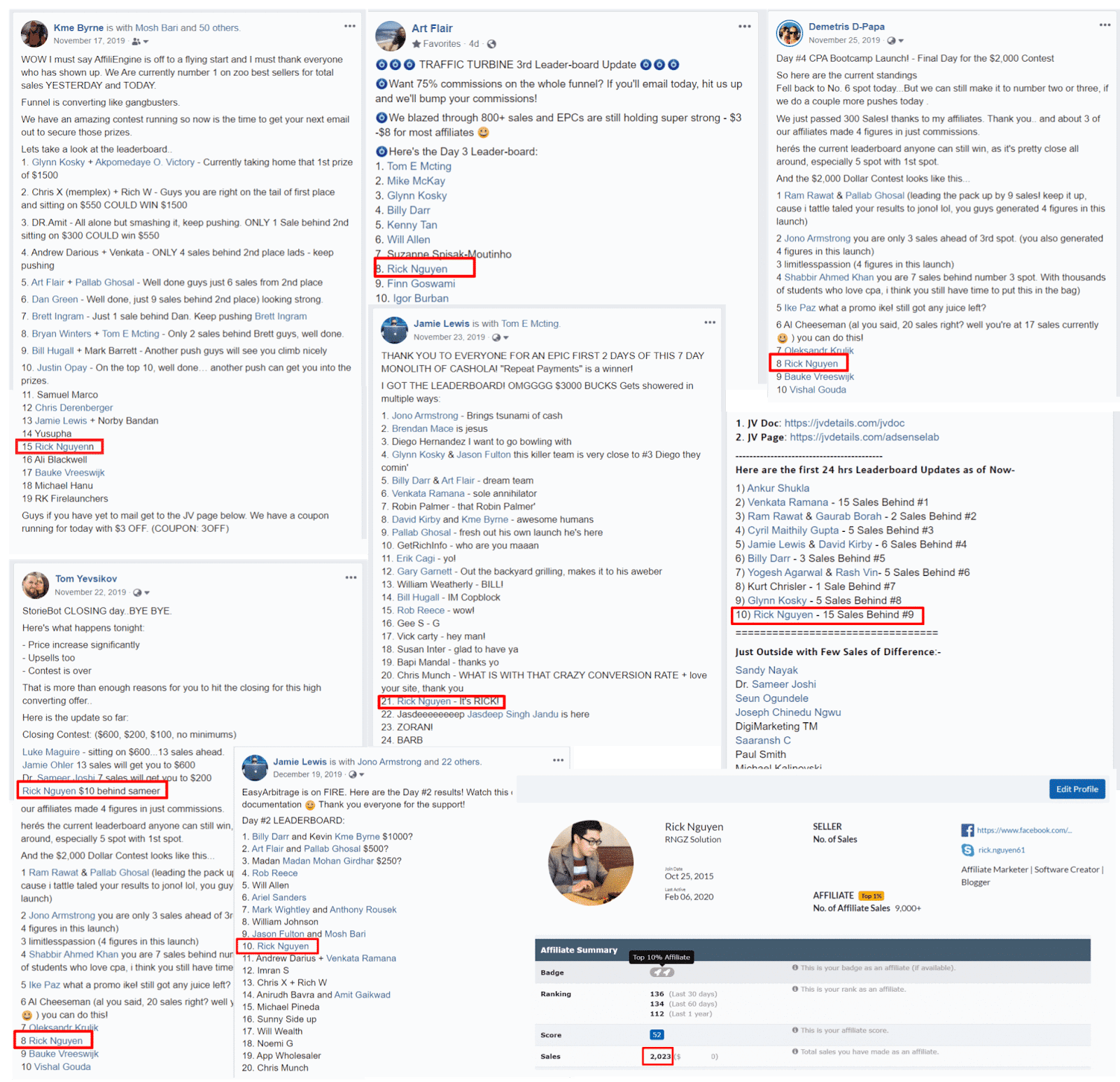 If You Need Review Copies, Product Demos, Swipes, Bonuses Get In Touch With Us
Facebook
/ricktheinternetguy
Here Is What You Get When Promoting PLRPower
PLR Power comes loaded with tons of benefits like:
Create stunning, fully automated PLR websites with 25000 ready to sell products with Your Own Name & Brand to Sell them Anywhere

Create Stunning PLR websites Without Any Prior Coding Or Design Skills

Profit Instantly By Selling 25000+ PLR Products Under Your Brand Name To Hungry Audience

Offer These PLR Products As Free (Lead Grab) or Premium Membership & Collect Payments

Never Worry For Hosting As You Get Limitless Hosting At No Extra Cost

Start Your Own Agency & Provide Ready To Use Products To Widely Scattered Audience 

Add Your Payment Links To Convert Visitors Into Lifetime Paid Members

Unlimited Commercial License Included To Provide Red Hot Services 

To Hungry Clients & Bank In Big